Resonant Practices in Communities of Sound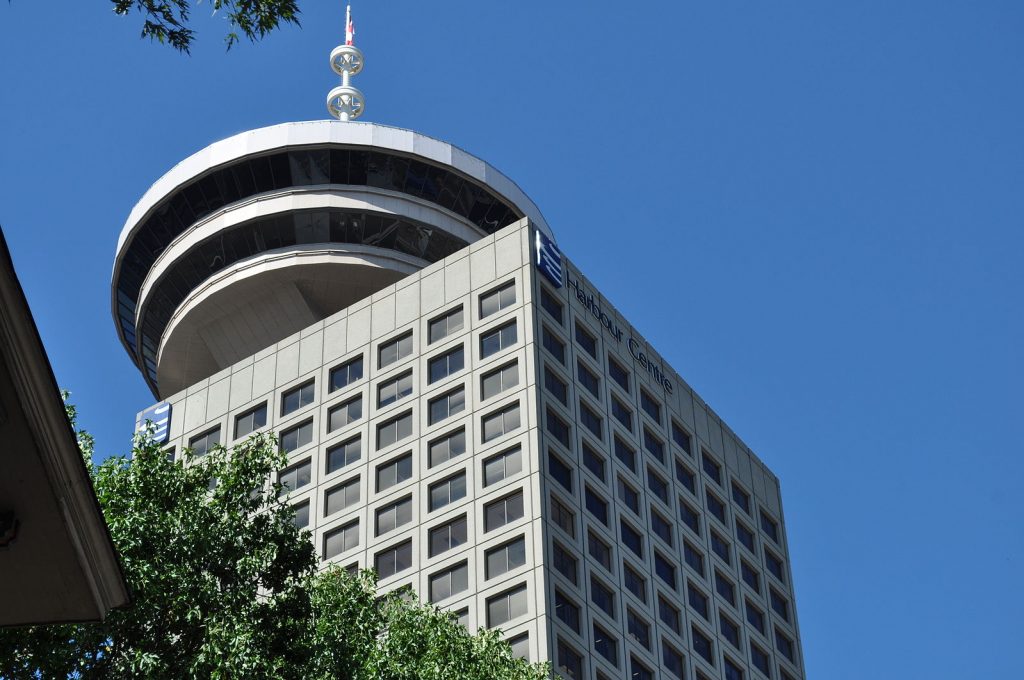 May 30-31, 2019
Simon Fraser University, Harbour Centre
The SpokenWeb Symposium Resonant Practices in Communities of Sound is hosted in Vancouver. The submission for papers is open until February 15th, the results will be announced by late February. Please see the Call for Papers here.
We also invite proposals from students for research creation involving SFU literary audio archives. Please see this CFP here.
Information for Participants
Accommodations
Participants who wish to stay at a SFU Burnaby Campus, may book according to the instructions provided here. Otherwise, they should seek accommodations in downtown Vancouver.