Resonant Practices in Communities of Sound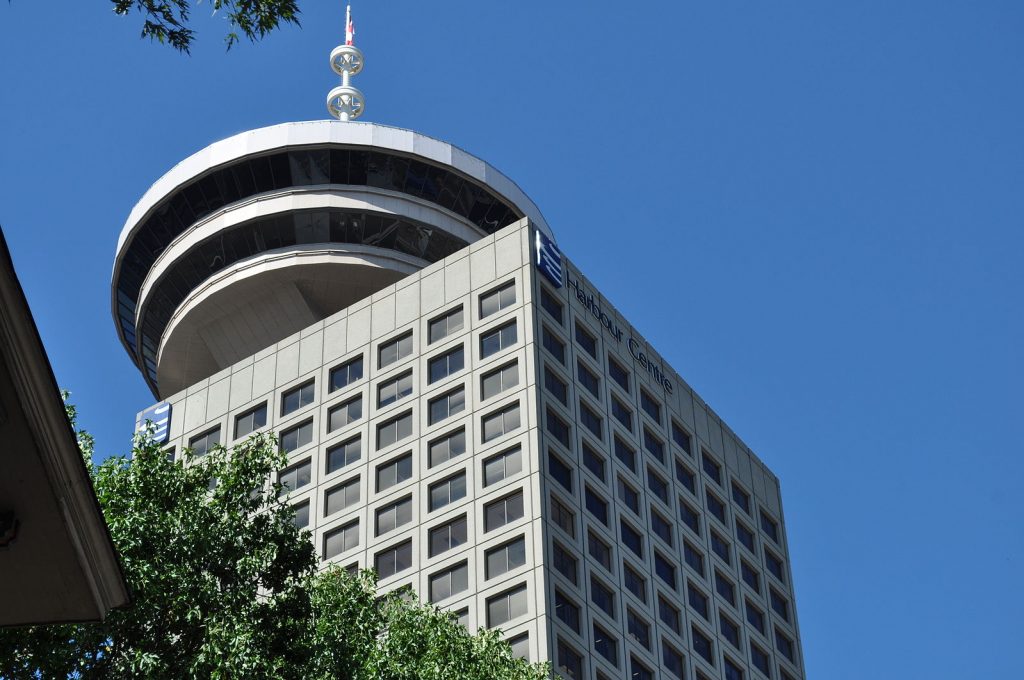 May 30-31, 2019
Simon Fraser University, Harbour Centre
The SpokenWeb Symposium Resonant Practices in Communities of Sound is hosted in Vancouver. The submission for papers is open until February 15th, the results will be announced by late February. Please see the Call for Papers here.
We also invite proposals from students for research creation involving SFU literary audio archives. Please see this CFP here.
Notable Events
Dr. Jennifer Lynn Stoever (SUNY Binghamton) - Opening Plenary
"Sonifying Race, Surveilling Space: The Sonic Color Line and the Listening Ear"

May 30, 2019 (Day 1) - 9:30-10:45am
For more information, click here.
The Politics and Poetics of Mediated Sound
Performances of poetic work by Jordan Abel, Oana Avasilichioaei, and Jordan Scott
May 30, 2019 (Day 1) - 5:30-7:00pm
For more information, click here.
Jason Camlot (Concordia University) - Concluding Plenary
The (Dis)articulating Voice of the Phonograph: Early Spoken Recordings and the Sound of the Literary

May 31, 2019 (Day 2) - 4:45-5:45pm
For more information, click here.
Schedule
The program can be downloaded here.
Information for Participants
Accommodations
Participants who wish to stay at a SFU Burnaby Campus, may book according to the instructions provided here. Otherwise, they should seek accommodations in downtown Vancouver.