SpokenWeb will shortly announce the recipients of our Artist and Curator In Residence Fellowships, announced earlier this year to support Black Canadian artists and curators. Before we announce the winners, we wanted to take a moment to acknowledge and publicly thank the judges who took the time to engage with the many great proposals we received, and to select the ones they felt best fit the criteria of our call. 
Tanya Evanson (Mother Tongue Media, Montreal) and Dr. Kristin Moriah (Queen's University, Kingston) are our esteemed adjudicators. Their generous labour has been essential to the evaluation of over thirty applications and we are deeply grateful for their involvement. SpokenWeb is excited to share the projects that the adjudicators have chosen and is proud to continue our support of a diverse range of artistic and academic communities. 
Be sure to keep an eye out for the announcement of the Residents on Monday October 19th!
About the Adjudicators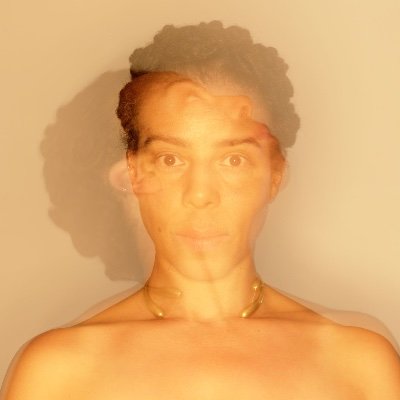 Tanya Evanson is an Antiguan-Québecoise poet, performer, producer and program director of Banff Centre Spoken Word. Author of two books of poetry, her debut novel Book of Wings is forthcoming from Véhicule Press in spring 2021. With a 20-year practice in spoken word, she performs internationally, and has released several studio albums and videopoems. Born and based in Tiohtià:ke/Montreal, she moonlights as a whirling dervish.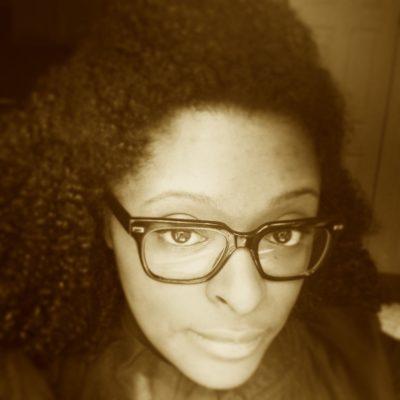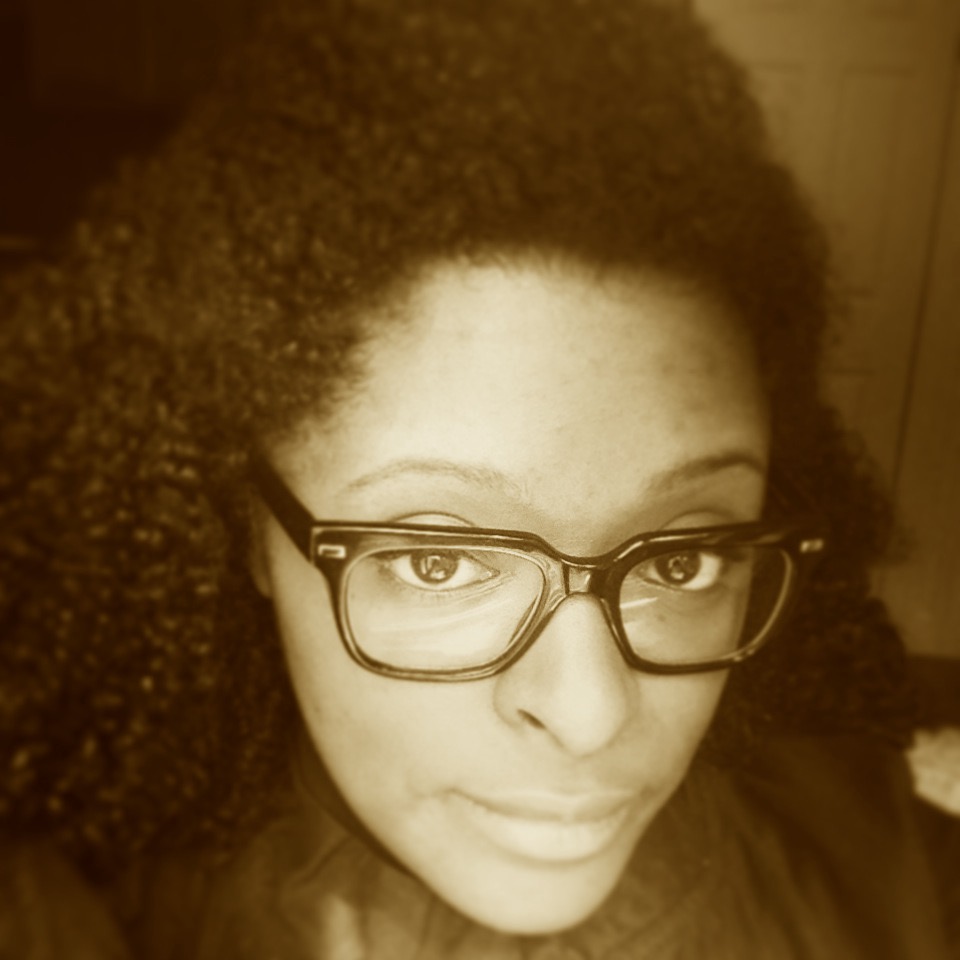 Kristin Moriah is the co-editor of Adrienne Rich: Teaching at CUNY, 1968-1974 (Lost & Found: The CUNY Poetics Document Initiative, 2014). Her critical work can be found in American Quarterly, PAJ: A Journal of Performance and Art, Theatre Journal, and Understanding Blackness Through Performance (eds. Anne Cremieux, Xavier Lemoine and Jean-Paul Rocchi, Palgrave Macmillan, 2013). She is currently an Assistant Professor in the Department of English Language and Literature at Queen's University in Kingston, Ontario.