Tanya Davis performing "How to be Alone" – Recorded at The Words and Music Show, December 16, 2012
August 6, 2020
Ali Barillaro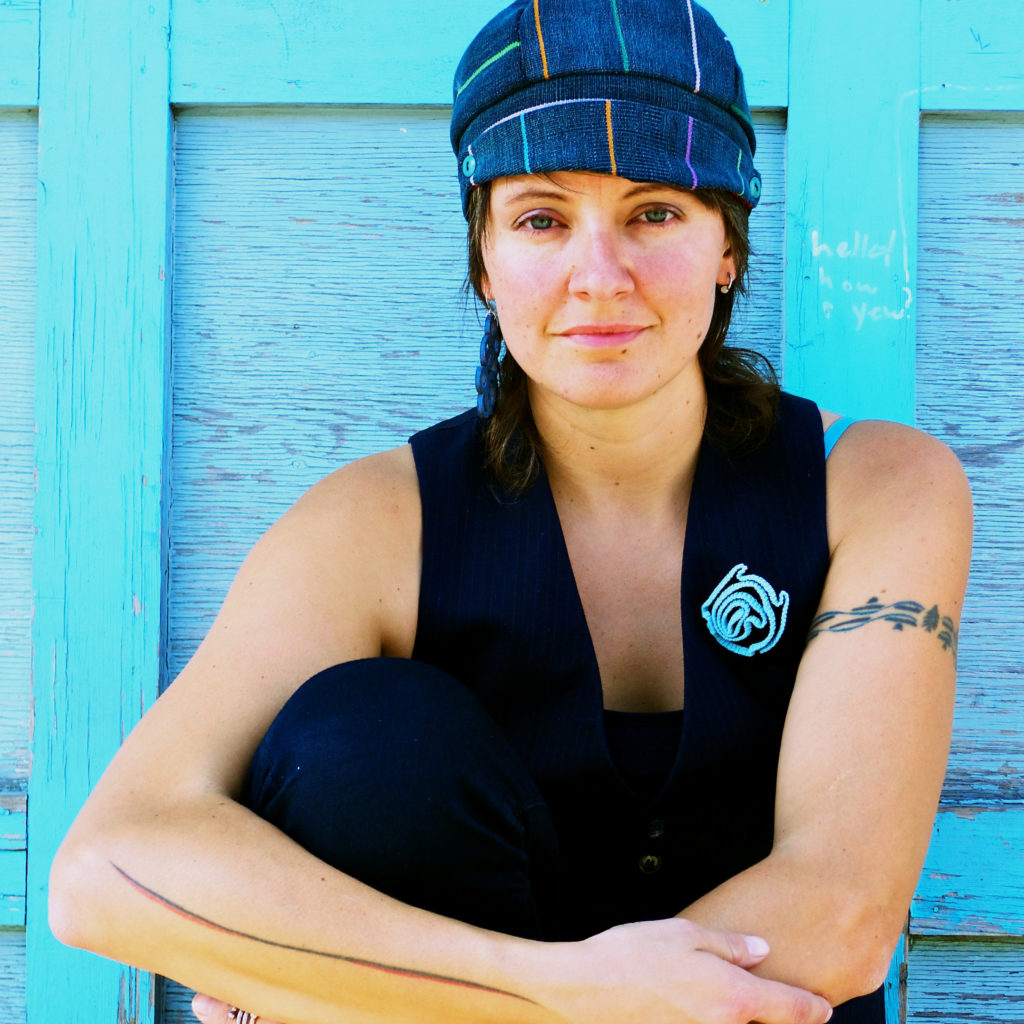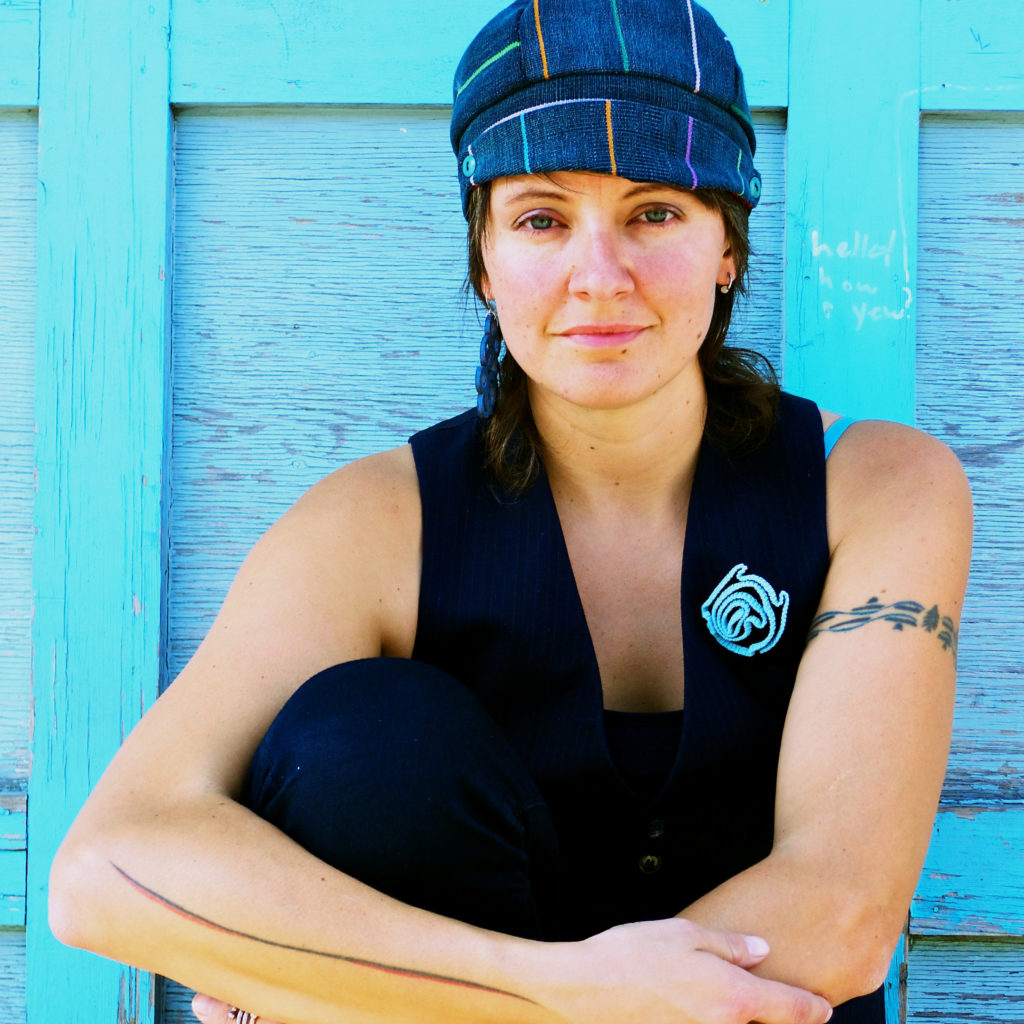 The audio clip for this Audio of the Week comes from The Words and Music Show Collection, a collection of roughly 20 years of recordings and ephemera from the monthly cabaret of spoken word, poetry, music, and dance, established and organized by poet and musician Ian Ferrier in Montreal. While digitizing these recordings, SpokenWeb Research Assistant Ali Barillaro paused to listen closer to one recording of performer, musician, and poet Tanya Davis. To frame this recording for us, Ali Barillaro is our guest contributor for this Audio of the Week. 
Tanya Davis performing "How to be Alone"
Recorded at The Words and Music Show, Casa Del Popolo, Montreal, December 16, 2012
I've been listening to recordings of The Words and Music Show for almost a year now. There are no shortages of standout performances in the collection, but every so often I'll encounter something that catches me off guard with how much it resonates with the world around me in that moment of discovery.
I originally came across this recording of Tanya Davis performing "How to be Alone" a few months ago while feeling thoroughly uncertain about life in the midst of a pandemic. As a bit of a loner, the concept of social distancing and isolation didn't affect me initially. I'm someone who, under normal circumstances, would gladly endorse and espouse Davis's hopeful poetic guide to finding freedom in solitude and learning to be comfortable inside your own head.
But what struck me about this performance was that it made me realize just how far removed I now felt from Davis's concept of being alone. The public locations listed as ideal spots to practice being by yourself, the coffee shops, libraries, movie theatres, and even the bus and metro were no longer available to me. The version of "alone" evoked in the poem is not the alone most of us have come to know since March 2020 and it's hard not to feel a sense of loss while listening.
The echo trailing each of Tanya's words fittingly conjures up an image in my mind of the poet reciting her work alone at the center of a vast empty room, even though I know she's speaking to a crowd from the small stage at Casa Del Popolo in Montreal. Though the recording left me longing for what felt like a lost form of solitude, I have also come to hear it as a calming and quiet reminder to try to find peace amongst the chaos, to reach out to community and loved ones however we can, and to be patient with yourself as you learn to adapt to a new normal.
*
SpokenWeb's Audio of the Week is a digital series that showcases audio clips from SpokenWeb audio collections. Audio of the Week is curated and edited by Katherine McLeod. Submissions from SpokenWeb researchers are welcome here or by email at katherine.mcleod@concordia.ca.