Maxine Gadd reading "Shore Animals" with improvised flute by Richard Sommer – Sir George Williams University, February 18, 1972
September 12, 2019
Katherine McLeod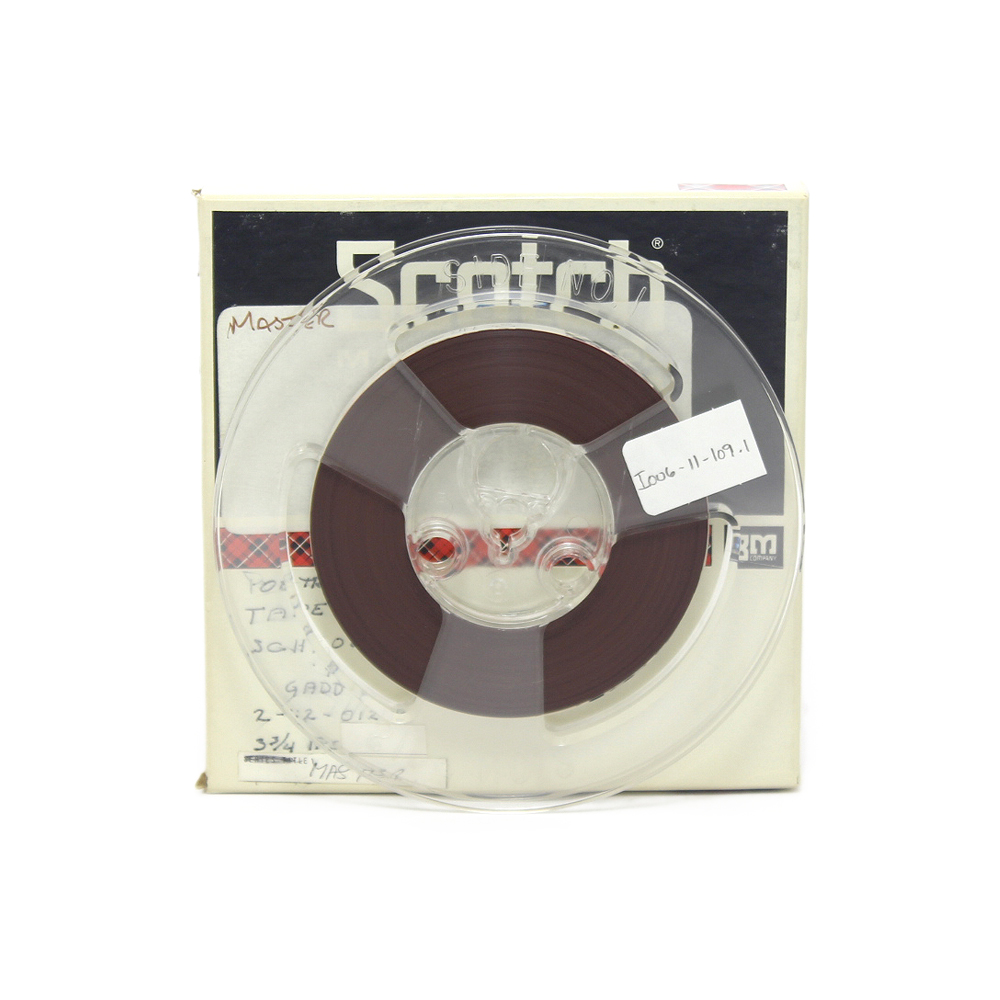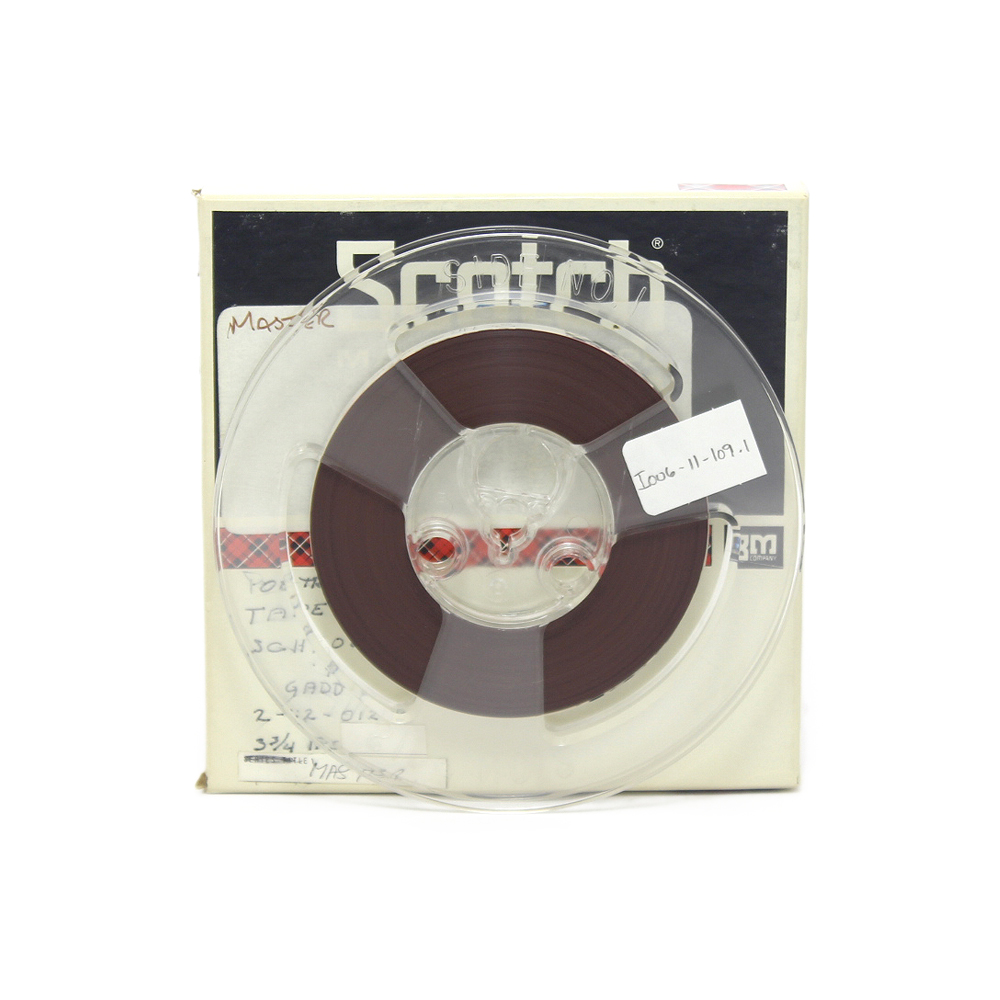 After reading for about 45 minutes, BC poet Maxine Gadd invites host Richard Sommer to improvise on her flute to the poem "Shore Animals." Starting with the negotiation between Gadd and Sommer about what to read and how to perform together, a process that constitutes its own audible improvisation, this clip includes the first two minutes of a six-minute improvisation, which ends with a crescendo into a raucous shout. Their improvisation is a singular moment when an audience member formally performs in the SGW Poetry Series. Though, at the same time, this recording reminds listeners that the audience is always present – ready to improvise, interject, and even interrupt – and that the audience is also what we are listening to as archival listeners.
Listen to the entire recording here.
For more information on the Sir George Williams Reading series, see:
1. Camlot, Jason. "The Sound of Canadian Modernisms: The Sir George Williams University Poetry Series, 1966-1974." Journal of Canadian Studies / Revue d'études canadiennes 46.3 (Fall 2012): 28-59, https://muse.jhu.edu/article/519864/summary.
2. Camlot, Jason and Christine Mitchell, eds. "The Poetry Series," Amodern 4 (2015), http://amodern.net/issues/amodern-4/.